Which are the most changed parts in a Softener!
Understanding water softener parts is essential to maintaining a good home system, it's important to know what you are doing when your softener gives you fits.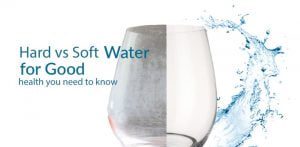 Seals are probably the most "condemned" part on a softener. Not because they are any worse off than the other parts that are worn, but I think it is because they make the biggest mess when they fail.
Every other problem a softener has, is inside it, and they are just "issues", but when water gets out of the system it is always a crisis, if it isn't – you are not human!
When you buy seals, buy factory made seals – they work best – order extra if you need.
In the Softener Industry resin is a big player. Without it we would not be able to soften water. Resin aids – suspension – swapping, and carries condensed hard ions back to be washed down the drain.
Resin can be over-worked or, neglected! When water is unchecked or a house system goes for years without a standard service call, it can over-load the resin with high levels of bacteria.
This condition is accentuated by the system sitting for extended time (many months). The bacteria over-comes the resin and it cannot work as a healthy surface area. (at times goes mushy)
It will need changing. Resin is poly-styrene beads that are very small, so don't breathe them, and keep them out of your eyes.
The "Head" on the softener may go out, but a good system will have a warranty. If the head goes out it is not a crisis because hard water will just run through your plumbing system.
But as I said, a good company will back their control valve. Which is the most expensive and important part of the softener system.
After dealing with Water Softener Parts – seals, resin, and valves – if the system is failing, it is because of what is coming into it.
Is there large amounts of sand coming in? Is it being left stagnant for long periods of time? Is the tank exposed to sun-light which aids the growth of algae?
These are questions you can ask – when dealing with poor water, hard water, stinky water or pressure loss in a whole house system.
Water softener parts are generally easier on your "pocket book" than the guy who puts them in. It may save you some to order extra parts for later and learn to service your own softener.
[1-click-image-ranker]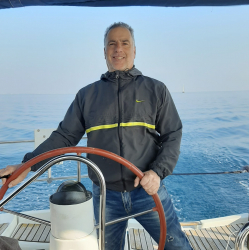 Latest posts by waterfiltersystems
(see all)