Description
The PH tester measures the full pH range 0.00 to 14.00 with an accuracy of ?0.01, ensuring a true reading for your application.
AUTOMATIC TEMPERATURE COMPENSATION – The digital pH pen has an (ATC) auto temperature compensation feature that adjusts the pH valve inline with the actual water temperature. The auto-calibration is a one-touch operation using the supplied calibration buffers, so that it can accurately determine pH value of the sample at any temperature in a range of 0?C – 60?C
HOW TO USE CALIBRATION – Press CAL for 5 seconds to enter the calibration mode, press in turn to select the powders corresponding to 6.86, 4, and 9.18 to complete the calibration.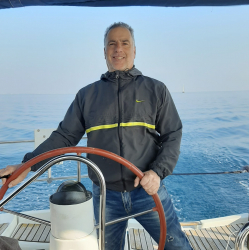 Latest posts by waterfiltersystems
(see all)