Description
Give your kitchen a stylish makeover and gourmet look. Enjoy the latest technology in kitchen faucets.
This Pull down kitchen faucet has tall spouts. The spray hoes is engineered to be pulled in multiple directions into the sink. It will be very easy to fill your pots and pans with water. This is also a perfect choice if you have double sinks.
The pull down kitchen faucet with flexible spray head is ideal for anyone who wants flexibility when using their sinks. Also, the pull down faucet has a variety of spray options, giving you greater function in filling and rinsing. It's ideal if your sinks have deep basins. This faucet is also very practical and simple to use, as it only requires one motion, which is downwards.
Video of How the Kitchen Faucet with Sprayer works:
Link to the Video on Youtube
here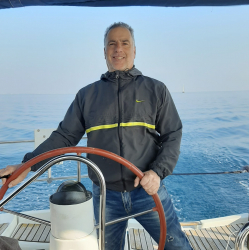 Latest posts by waterfiltersystems
(see all)