Water filters are thought to be insignificant in making our water fit for household use be it in drinking water, cleaning and in washing clothes. Drinking water is the most important consideration when we think about having water filters and though the water we use for bathing and washing may not need to be so clean like our drinking water, we still can get pure drinking water installing water filters. These filters can provide us with the best result in cleaning up our potable water.
Water Filter System
The most basic form of water filter machines we can use for our homes are the pitcher type water filtration system. It can filter out pollutants and chemicals that can be found on tap water. The use of this gadget is simple. You just fill the pitcher with regular tap water and the water goes thru the filters and ready to drink. However, the filter must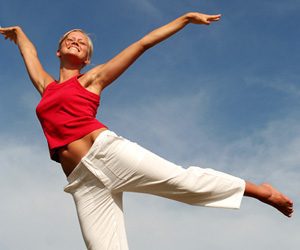 be changed regularly but this is not a problem because these are cheap filters and won't hurt your pocket so much. These pitchers are ideal for few people or better if used by one person only. Families can also use it but there are far better options than this small unit. However, these filters are better than nothing, but still not enough to filter all the contaminants.
Water Purification System
Controlling Chlorine With Water Filters
The use of pitcher type water filters only have simple mechanisms so there is only minimum maintenance required with lots of savings compared to buying expensive domestic water filtration systems. Moreover, it would be better if you can install a cheap water filter connected to your kitchen faucet. These are larger units that can eliminate ten times more pollutants than the pitcher type water filter. With it, even chemicals that are often mixed in the water can be filtered out.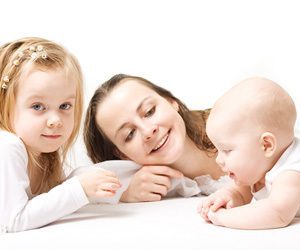 Not only the drinking water that we must be concerned about. Domestic waters are commonly treated with chlorine and most of the times this chlorine has high concentration because some water treatment plants do not follow strict guidelines in using chlorine. So when we use this water for bathing, there could be negative effects. It can cause dandruff, create skin problems and if you have present skin medical condition it can even become severe. Eczema is a type of chronic skin disease that can be triggered by chlorinated water. Fitting a water filter to the shower can prevent the presence of chlorine and other contaminants that are usually found on tap water.
Oxygenating The Water
Filters do not only eliminate chlorine and chemicals but it can also oxygenate the water. With
oxygenated water, you feel more refreshed as if you have taken a bath under a waterfall right in the middle of the forest. Oxygenated water is also best for your clothes. So when thinking about installing water filters at home, think where you most need it. Maintenance for these types of filters is low but you may never need to depend on the use of too much soap and lotions for your skin.
When looking for the right water filter type, you must also consider things for the better. You can choose the best types among the great number of water filters we provide and discus with our specialist which can provide the best benefits for you.
[1-click-image-ranker]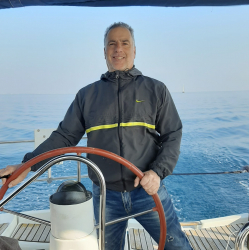 Latest posts by waterfiltersystems
(see all)