Description
The Classic Water Softener 75lt, is a water softening device and is the best solution for salt and speckle protection.
It is ideal for home or business. Ideal for residential of commercial use.
Head: Pentair 255 / 740c
Input-Output: 1 inch
With American resin Purolite, with 5 year warranty
Available with a volumetric head.
DIMENSIONS OF THE RESIN PIPE:
DIMENSIONS OF ALUMIN CARD: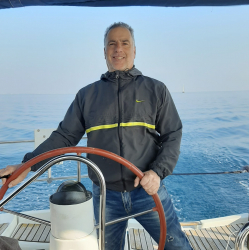 Latest posts by waterfiltersystems
(see all)