Description
The Reverse Osmosis Water Filter SPACE-1 is a reliable five-stage reverse osmosis system with booster pump and good functioning indication.
It can be easily placed under the sink and includes a faucet,?which is adapted to your sink and is specially designed to occupy?limited space.
SPECIFICATIONS
Housing by Polypropylene?with double O-RING.
Pressure tank (3.0G) 11 Lt.
Booster Pump 24V
Transformer 1,2A
TDS Adjuster
Solenoid Valve 24VDC
Low Pressure Switch
?igh Pressure Switch
?anual Flushing
Drain Gauge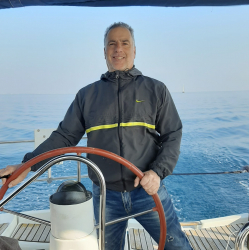 Latest posts by waterfiltersystems
(see all)