Description
Classic water softener removes calcium, magnesium, and certain other metal cations in the hard water. The best solution for salt and speckle protection. Ideal for home or business.
Available Models:
? 125 lt
? 150 lt
? 175 lt
? 200 lt
? 300 lt
? 350 liters or more on request
It is also possible to build larger systems on request.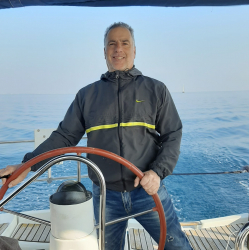 Latest posts by waterfiltersystems
(see all)