Description
Ideal for the family: The Aquaphor Jasper water jug is a friendly looking helpful resident in your kitchen. It is convenient to use and store in the refrigerator door for even greater space efficiency.
Eco cartridge change display without battery. Displays the remaining capacity of the filter cartridge for optimal cartridge use.
Unique filter technology: The Maxfor + filter cartridge with patented Aqualen technology (ion exchange fibre) allows a very efficient filter process with a great price/quality ratio. A sustainable source of purified water for drinking, cooking, baby food and long life of home appliances.
SPECIFICATIONS
Capacity: 2.8 lt
Lid: FLIP-TOP
Mechanical gauge: Yes
Replacement filter: MAXFOR+, MAXFOR+Mg
Filter life: up to 200lt
Available in red and blue colour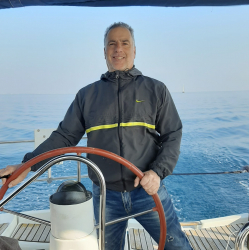 Latest posts by waterfiltersystems
(see all)